Click Here to see full view of above painting "Shoreline"
For a limited time all of my original in stock paintings will ship for free in the USA.  This is a great time to grab a piece of imaginative art to make your space at home or work more pleasing and soothing.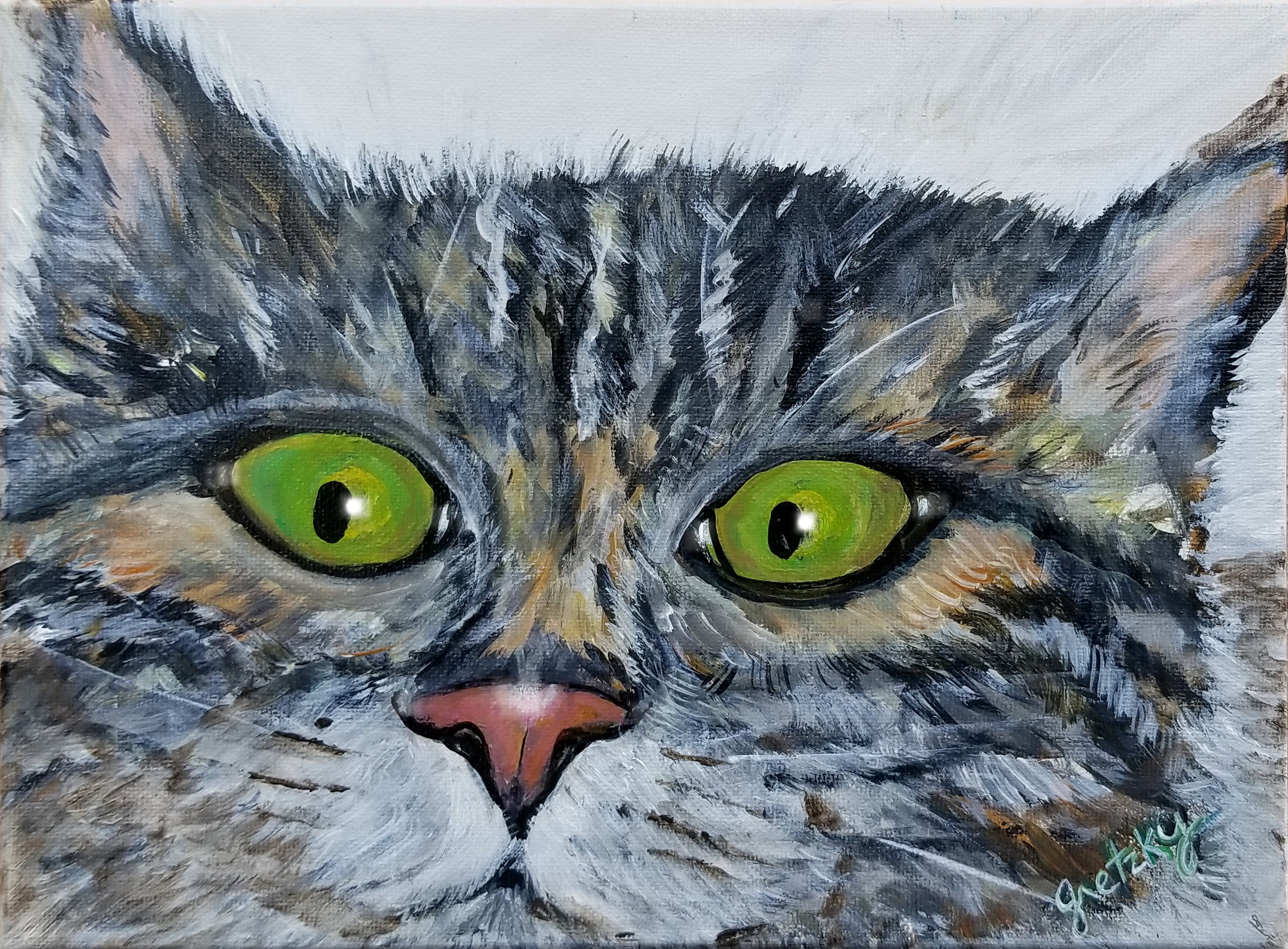 Click here for "Watching you" cat 
The free shipping is for all of my original pieces that are already painted. Custom orders will be charged a small shipping fee.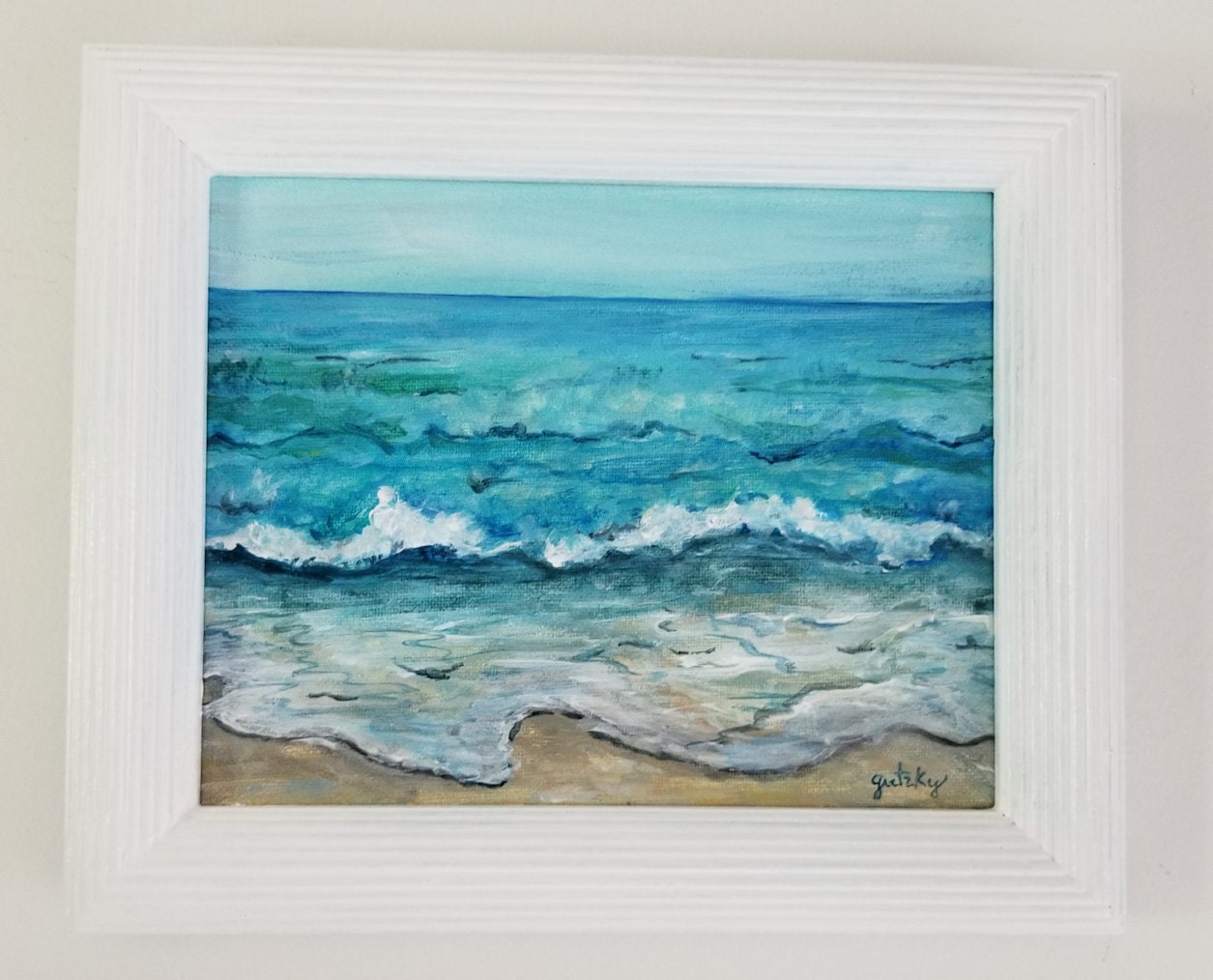 Click here for "Escape" Ocean painting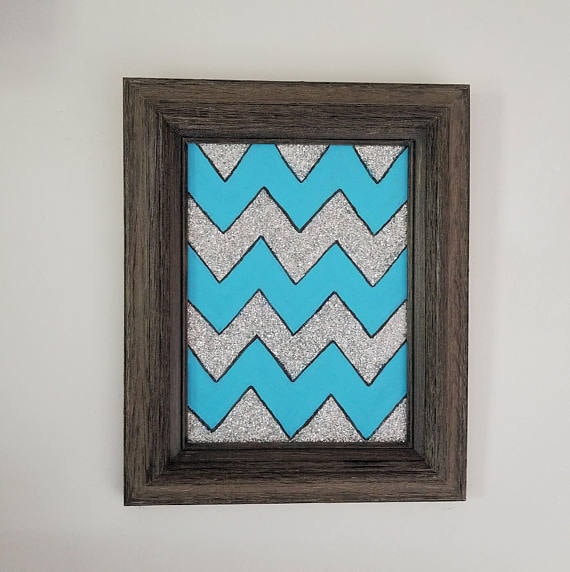 Click here for Glitter Chevron
Free Shipping is a good time to buy a gift for an upcoming birthday or special occasion. 
There are about 45 more original paintings to choose from follow these links:
Have a beautiful and colorful day!